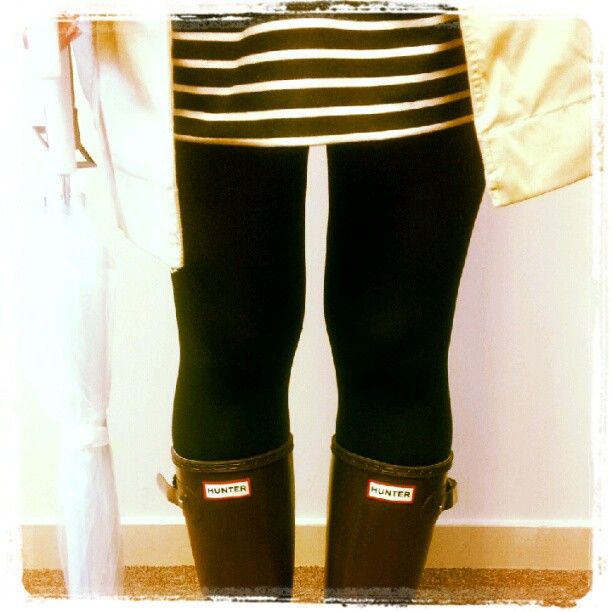 I just love instagram posts on blogs. It shows a real, "not prepared" life of bloggers and beautiful, chic pictures. This is an insta-mix of pictures from my lovely time in St. Petersburg, Cyprus and some NYC.
I'm wearing:
Bikers boots: Steve Madden
Rain boots: Hunter
Flats: Dolce Vita
White tee: Zara
Denim button down: ON
Floral pants: H&M
Pajama pants: DIY, made by my lovely talented, the best Mom ever!
xx K